How To Assign an Existing Content Item to link to a Notification:
These steps apply when creating a new Notification or updating an existing Notification.

On the Create Moments™ Notification form (or the Update Moments™ Notification form), scroll to the bottom of the form to locate the Moments™ Content section.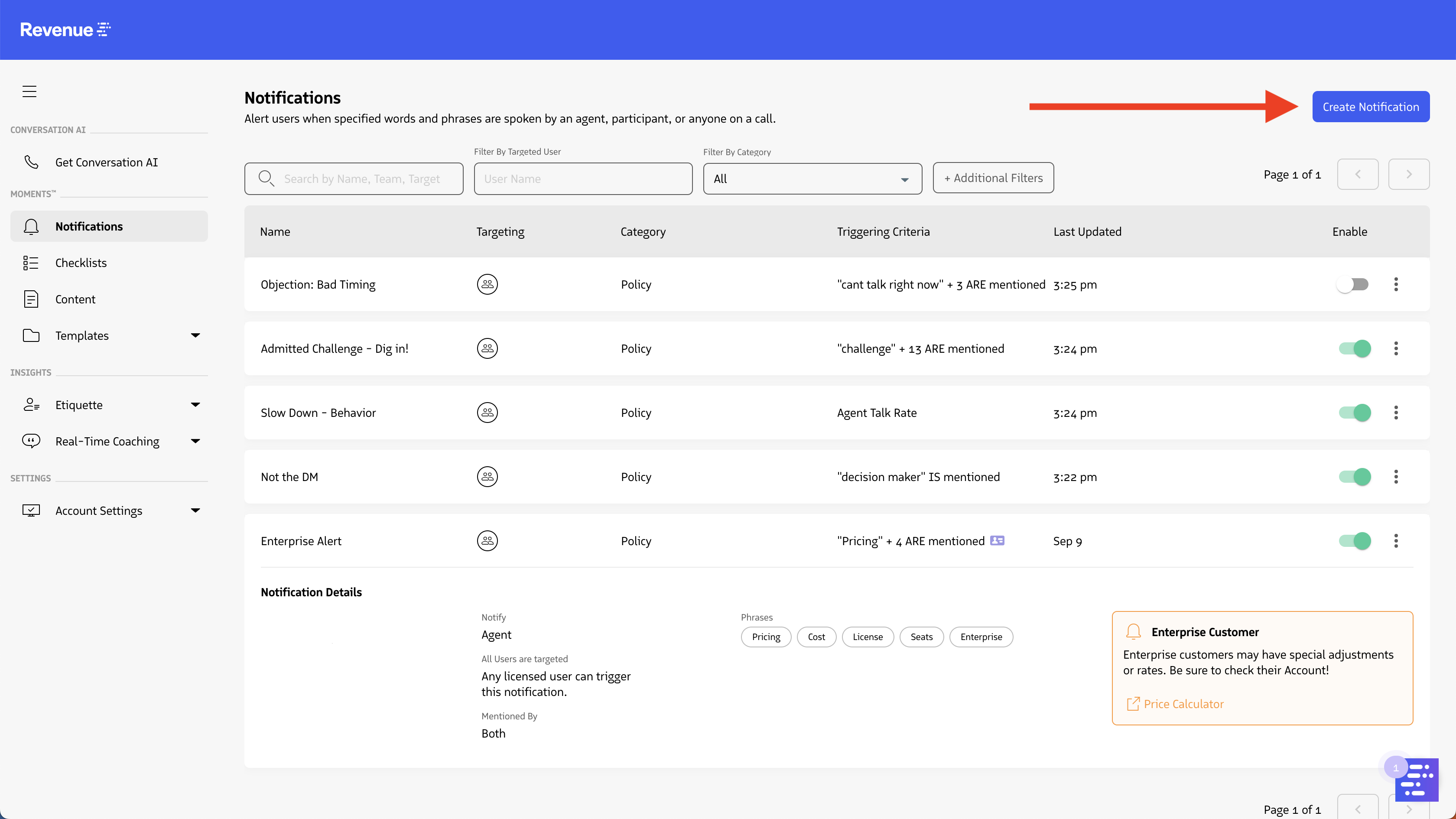 Click the + Add Content button to open up the Content panel.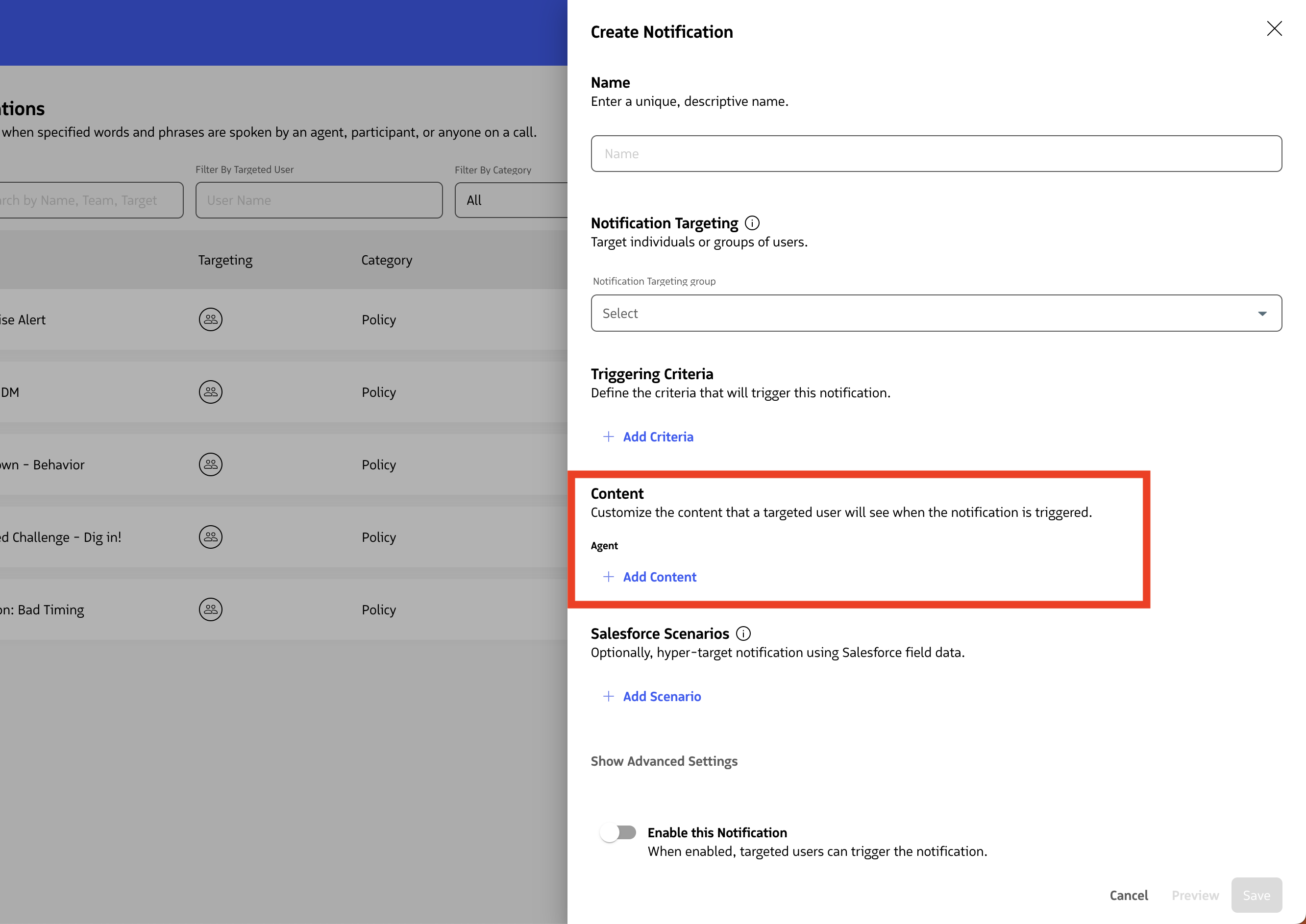 Locate an existing Content item in the list.
Click the + icon to assign this Content item to be linked to the Notification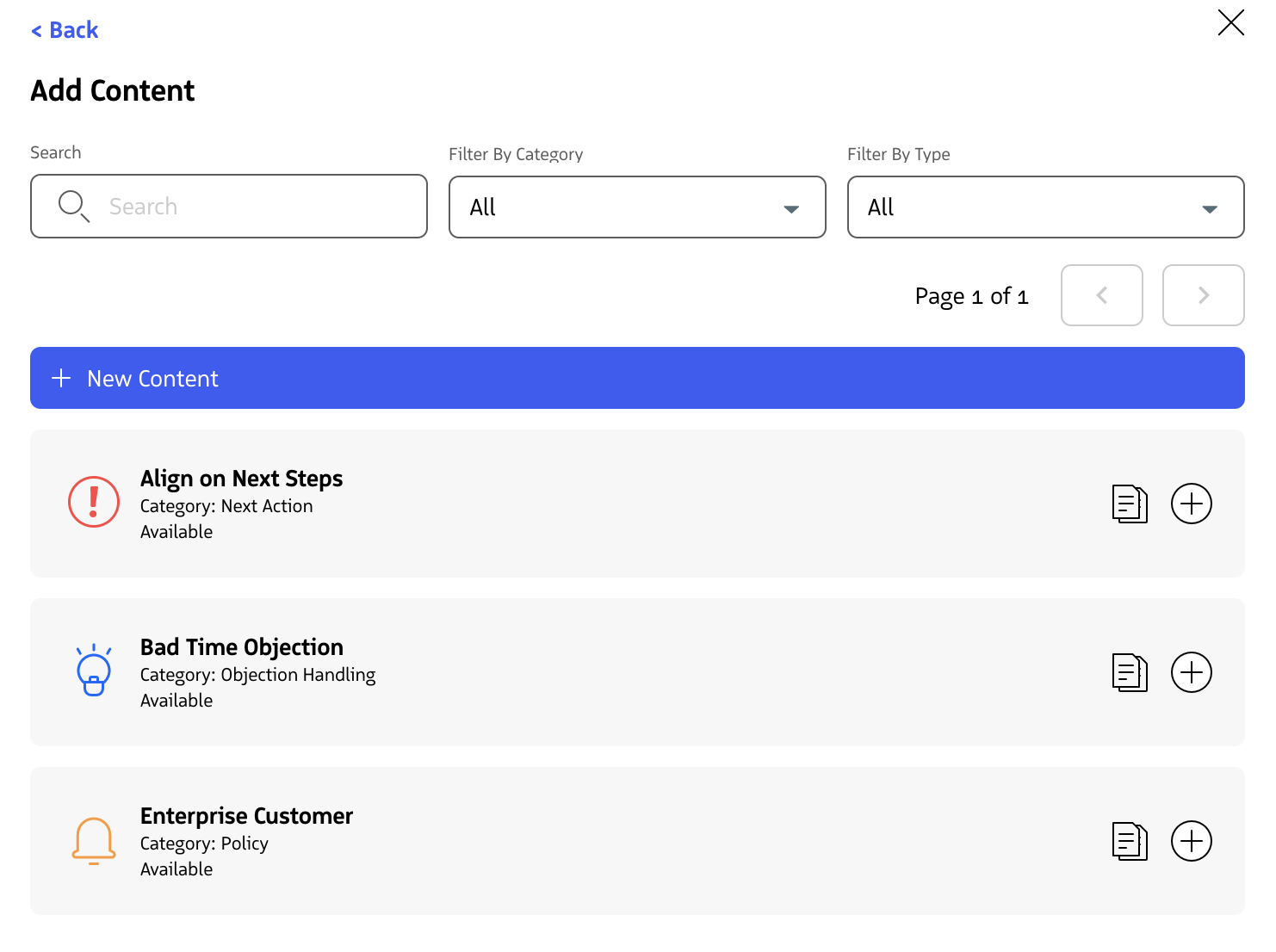 Once the Content item has been linked, enable your notification and click the Save button.