Integrating Microsoft (Exchange/Office365) email/calendar accounts
Step 1: In Chrome, navigate to Admin Console and Log in
Step 2: In the Admin Console, browse to your My Settings page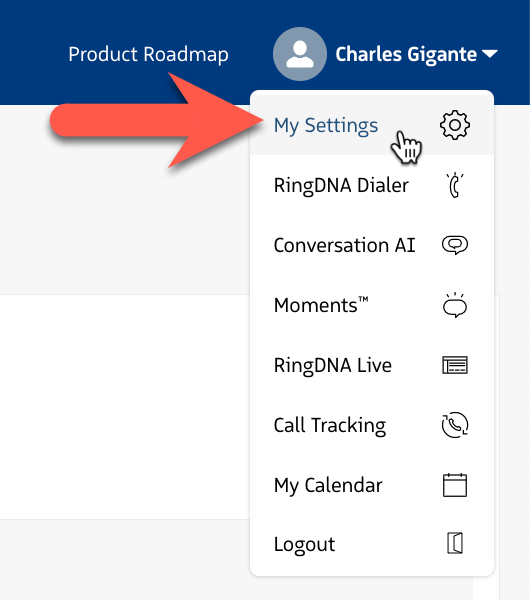 Step 3: Select the Integrations tab then click the Add Integration button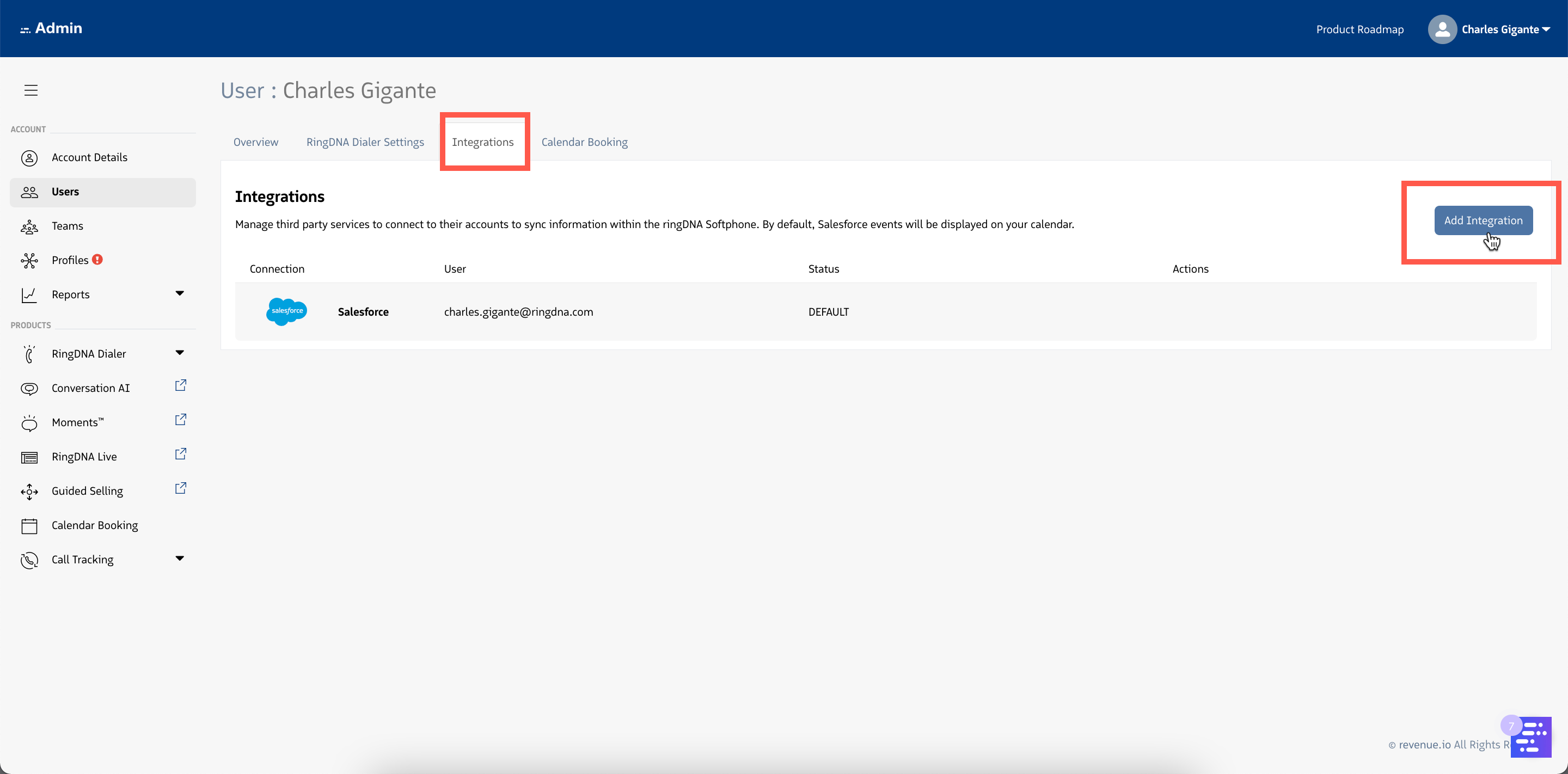 Step 4.1.1: If Microsoft Exchange/Office365 is enabled by your Account Admin, skip to step 4.2
If Microsoft Exchange/Office365 is NOT enabled by your Account Admin, then you will only see the option to request the connection:




Step 4.1.2: In the above scenario, to permit users to authenticate into their Microsoft accounts, Admins will need to turn ON the Micros oft toggle on the Account > Integrations page:




Step 4.2: When Microsoft is enabled at the Account level, users see a Connect button under the Microsoft option:




Step 5: On click of the Connect button, user is prompted to enter the email address of the Microsoft account they wish to integrate:




Step 6: If we cannot detect that the email address belongs to an Exchange account or an Office365 account, then you will need to explicitly make that selection on this next screen:




Step 7: You will then be prompted to enter your email and password. If using MS Exchange Server, enter your credentials in the username and password fields then click, Advanced Settings to enter your Exchange username & Exchange server.

Typically, the Exchange server name will be formatted like, mail.yourdomain.comand can be found in the address bar when logging in to the Outlook Web App.

If you're unsure what your credentials, Exchange username or Exchange server are contact your Exchange Admin.





Step 8: Upon successful authentication, the user's Microsoft account will be added to the Integrations page: