Symptom
Cause
The Zoom account the user is trying to integrate is already associated to an account.

Solution
Go to your installed applications in Zoom:
Find the ringDNA App and click remove to revoke access

Click remove in the pop-up window. (Note: You do not need to select a reason to remove)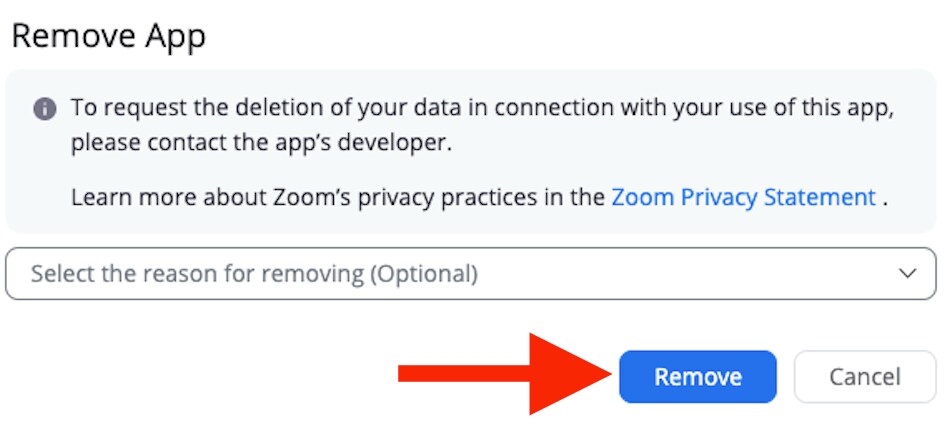 Try connecting your Zoom account to ringDNA again.