The Templates Library is where you can browse, preview, and add various pre-configured Notifications or pre-written Content to your account.
These templates provide an efficient starting point for creating Notifications or Content without having to start from scratch. Templates can provide creative inspiration, examples of diverse scenarios, and rapid implementation to get started right away.
How to apply a Template
1. Log in to the Moments™ Console
2. Click on 'Templates' in the left navigation menu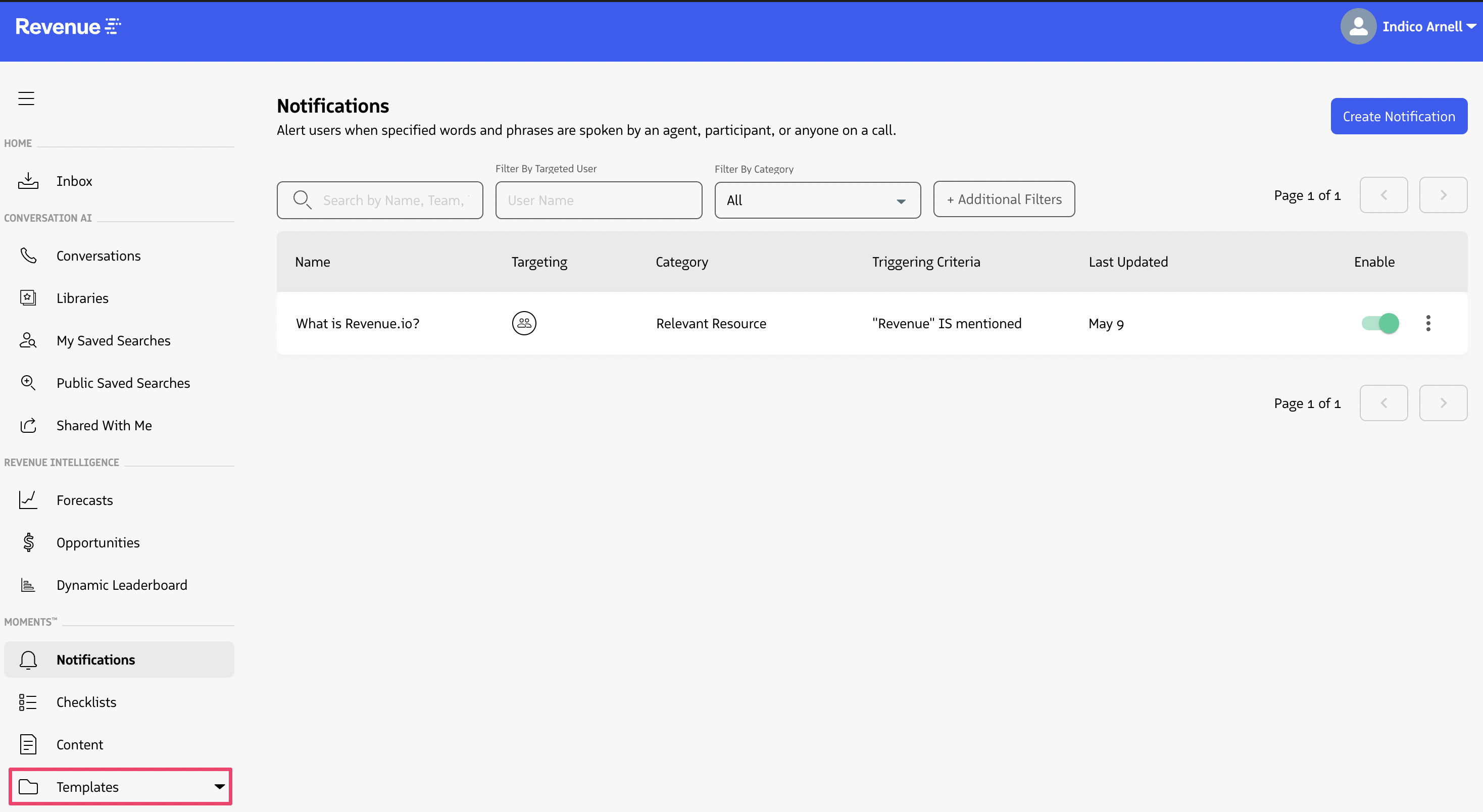 3. There are multiple categories of templates to choose from. Select the category you would like to view.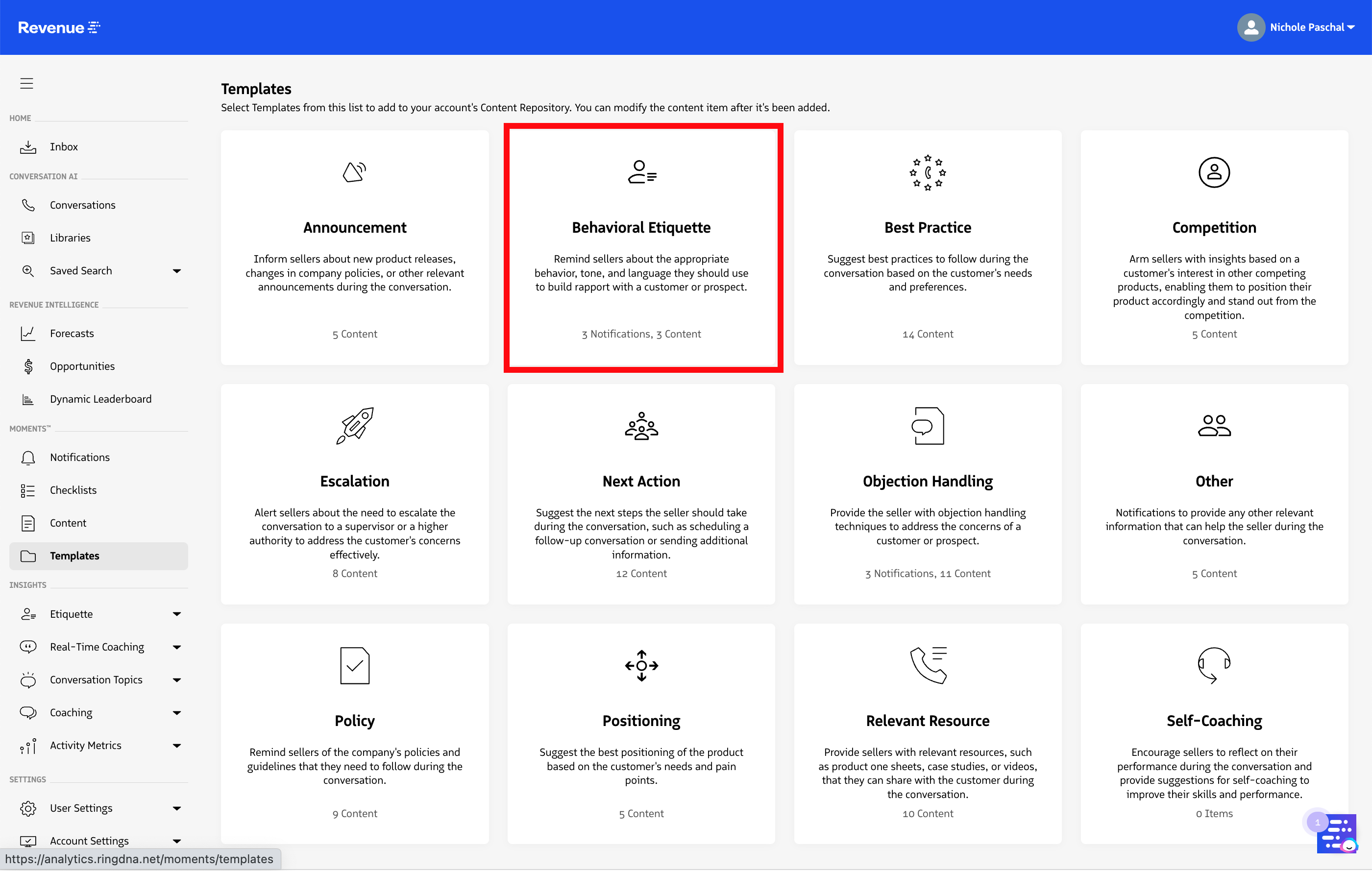 4. Browse the list of available templates and click on the "Add" button to preview the notification.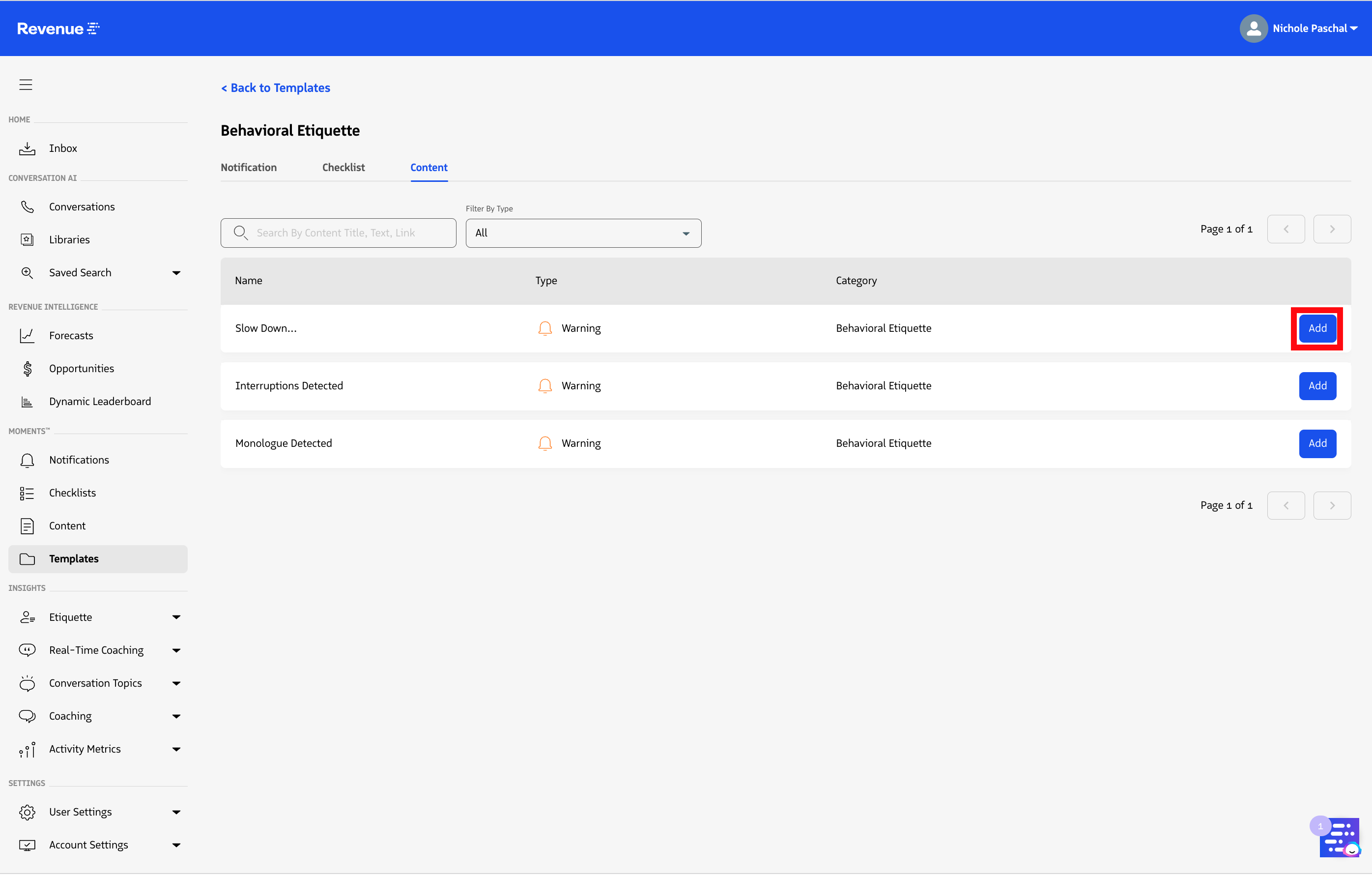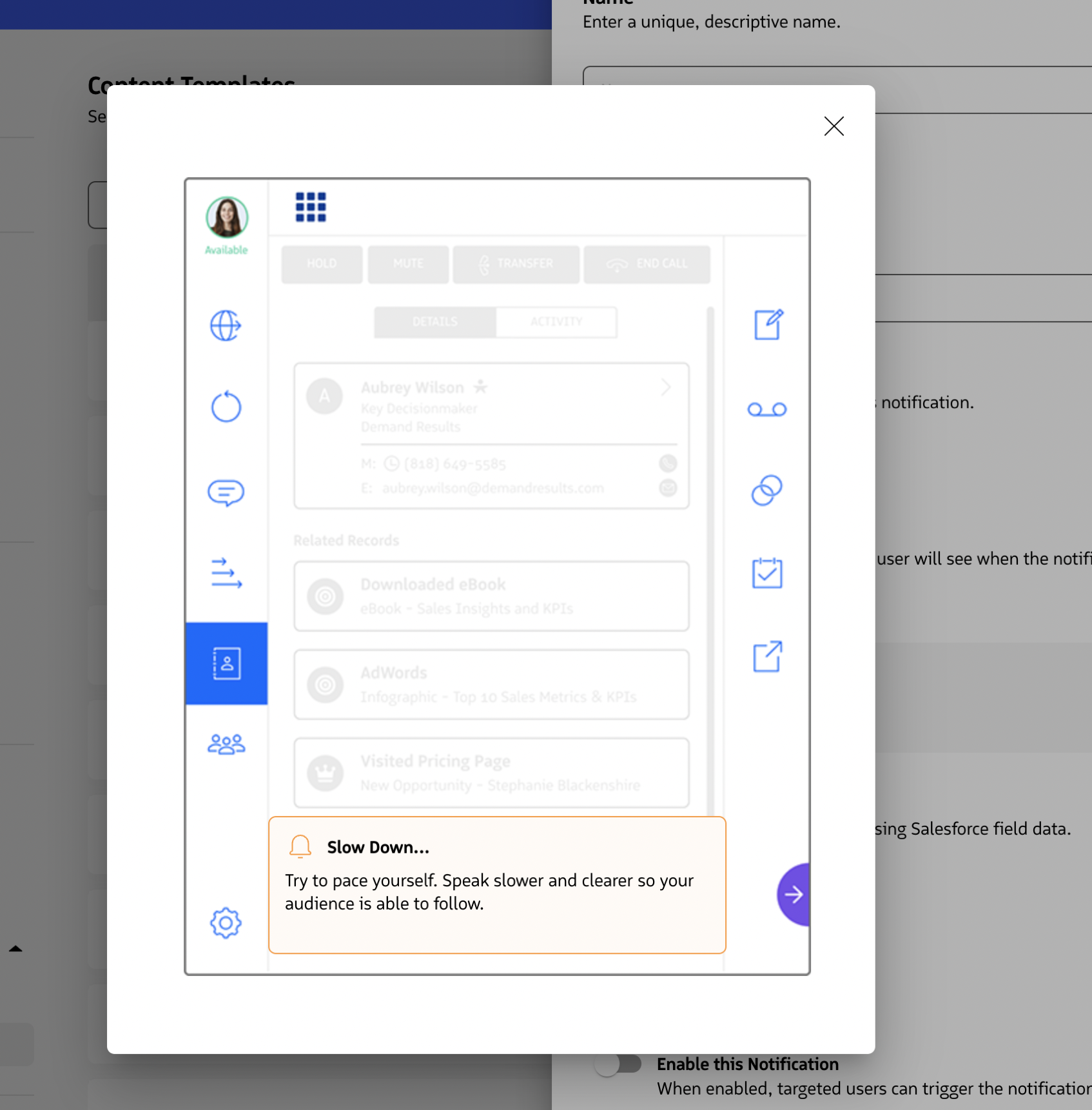 5. Click the X to close the preview after viewing.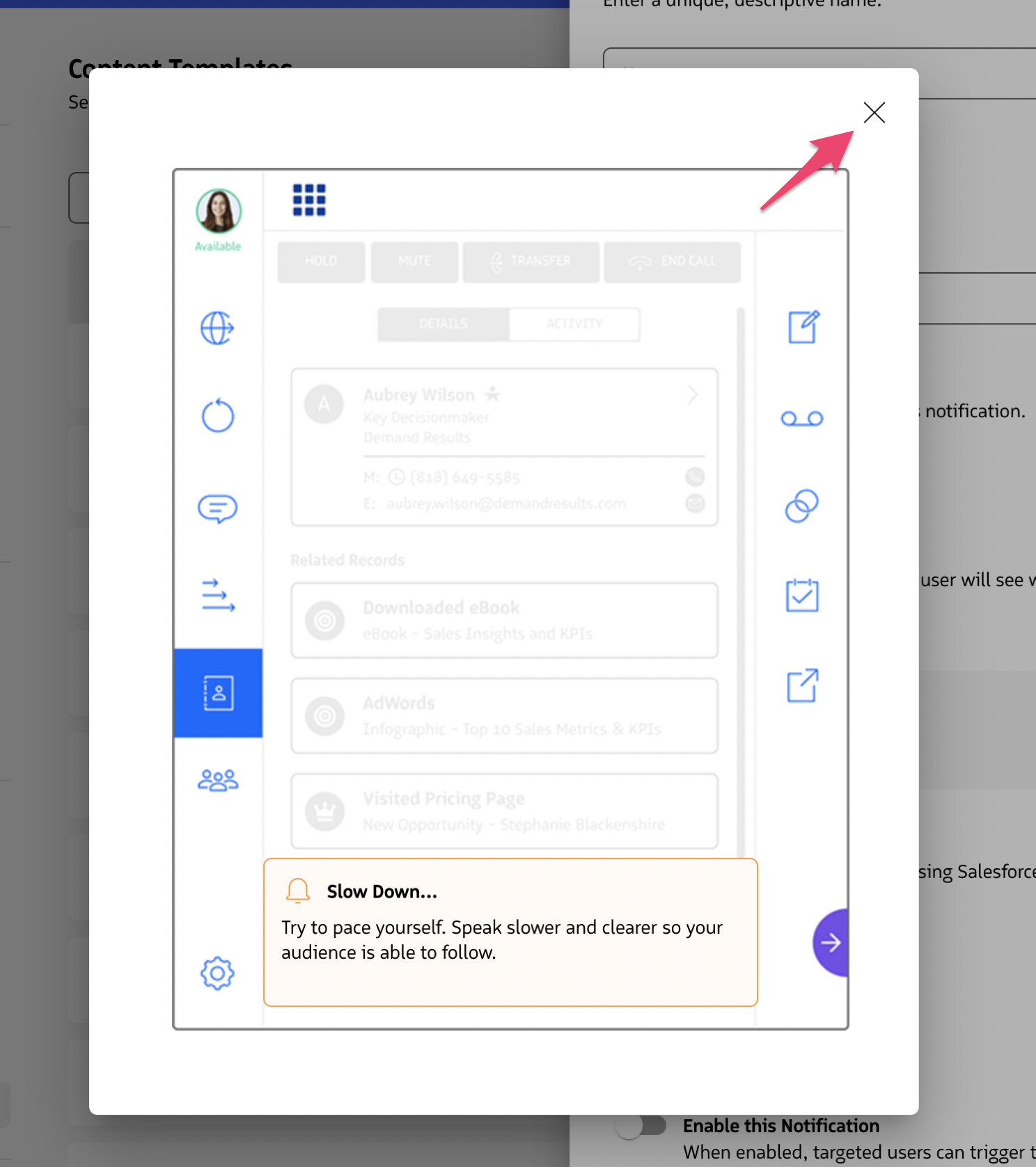 6. Click the 'Save' button to confirm adding the selected template or "Cancel" to keep browsing other templates.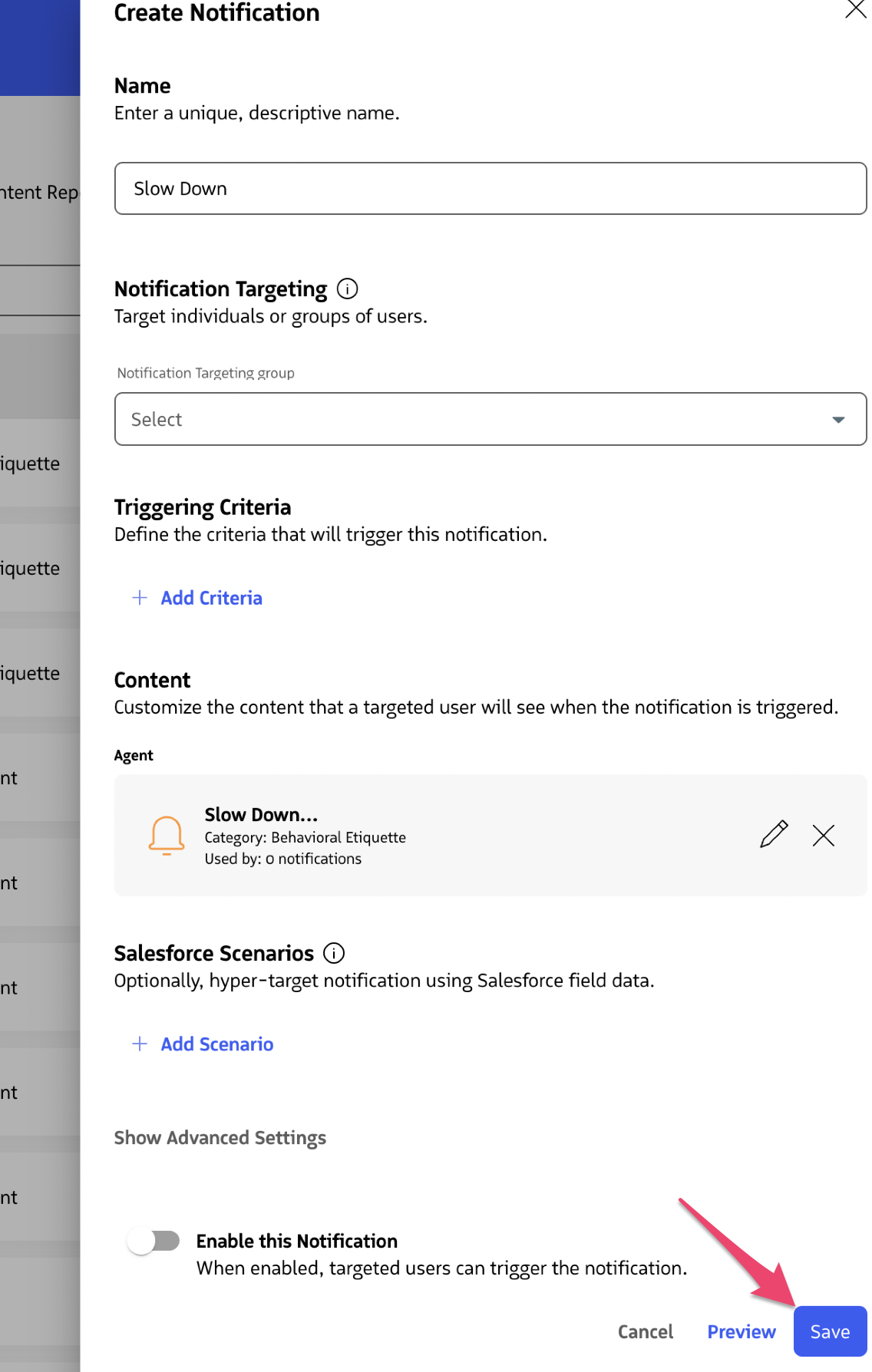 7. After the template has been successfully added, click on 'Content' in the navigation menu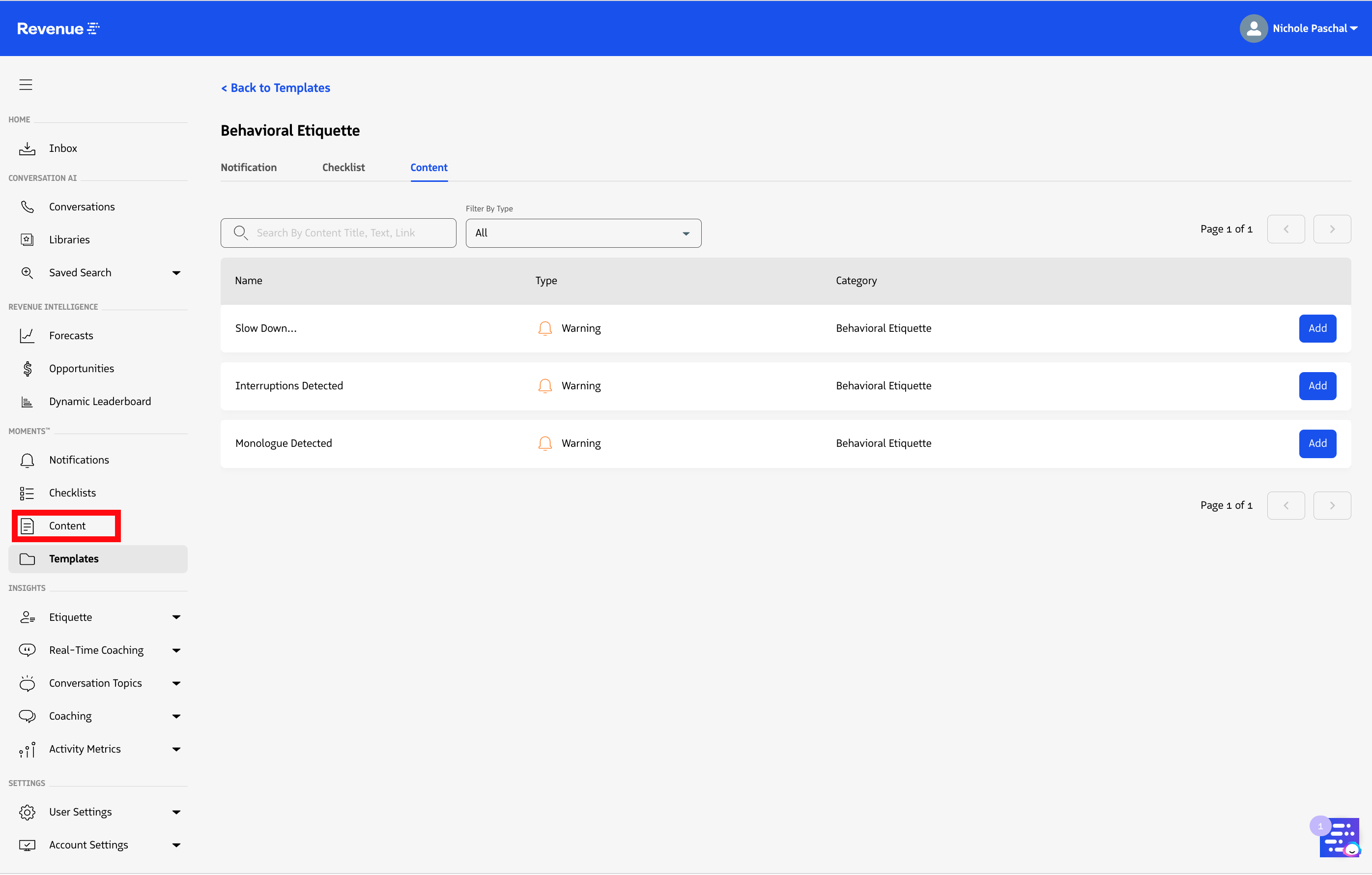 8. Locate the template that was just added as a new Content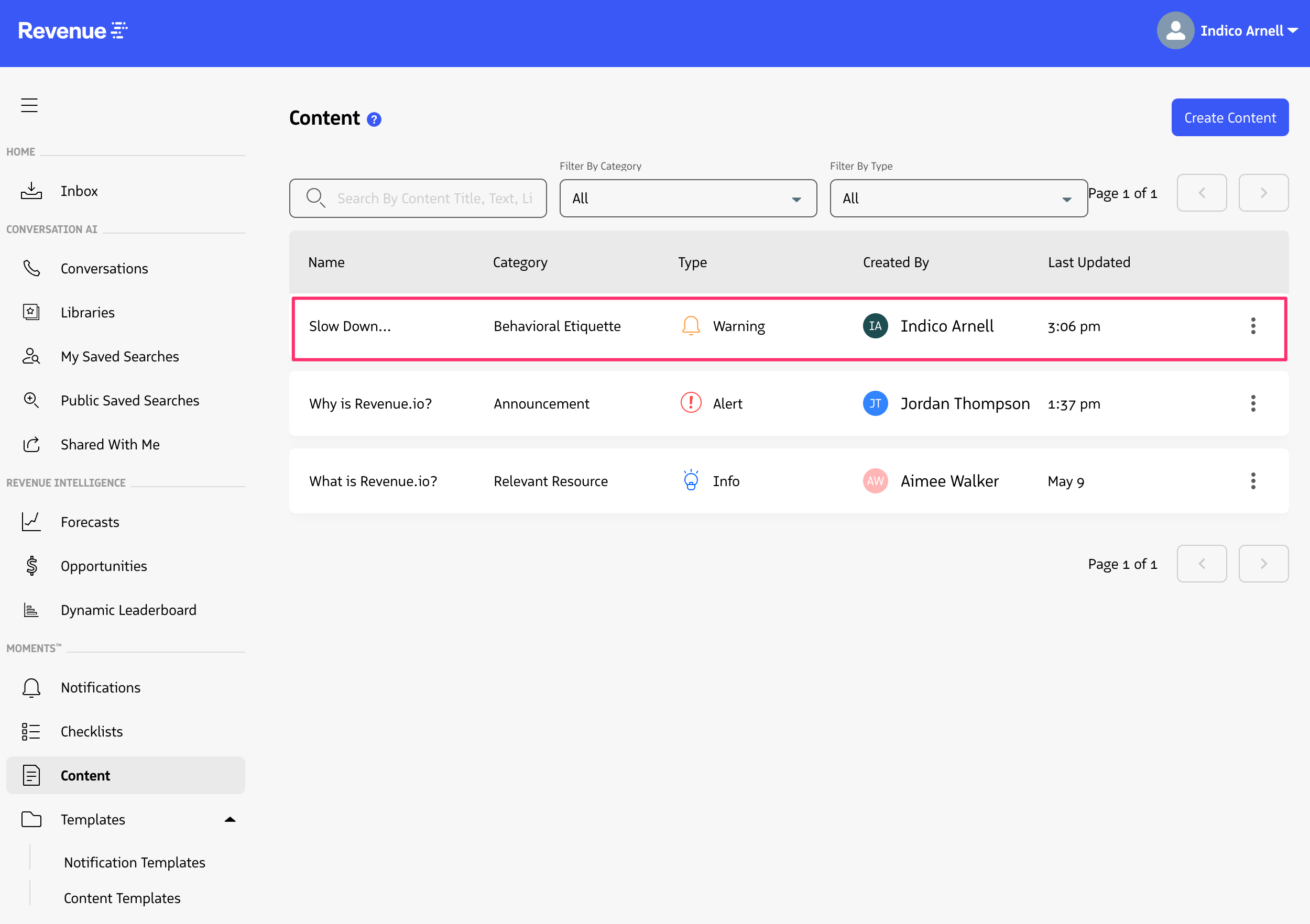 9. If you need to make changes to added Content, click on the more menu and select 'Edit' option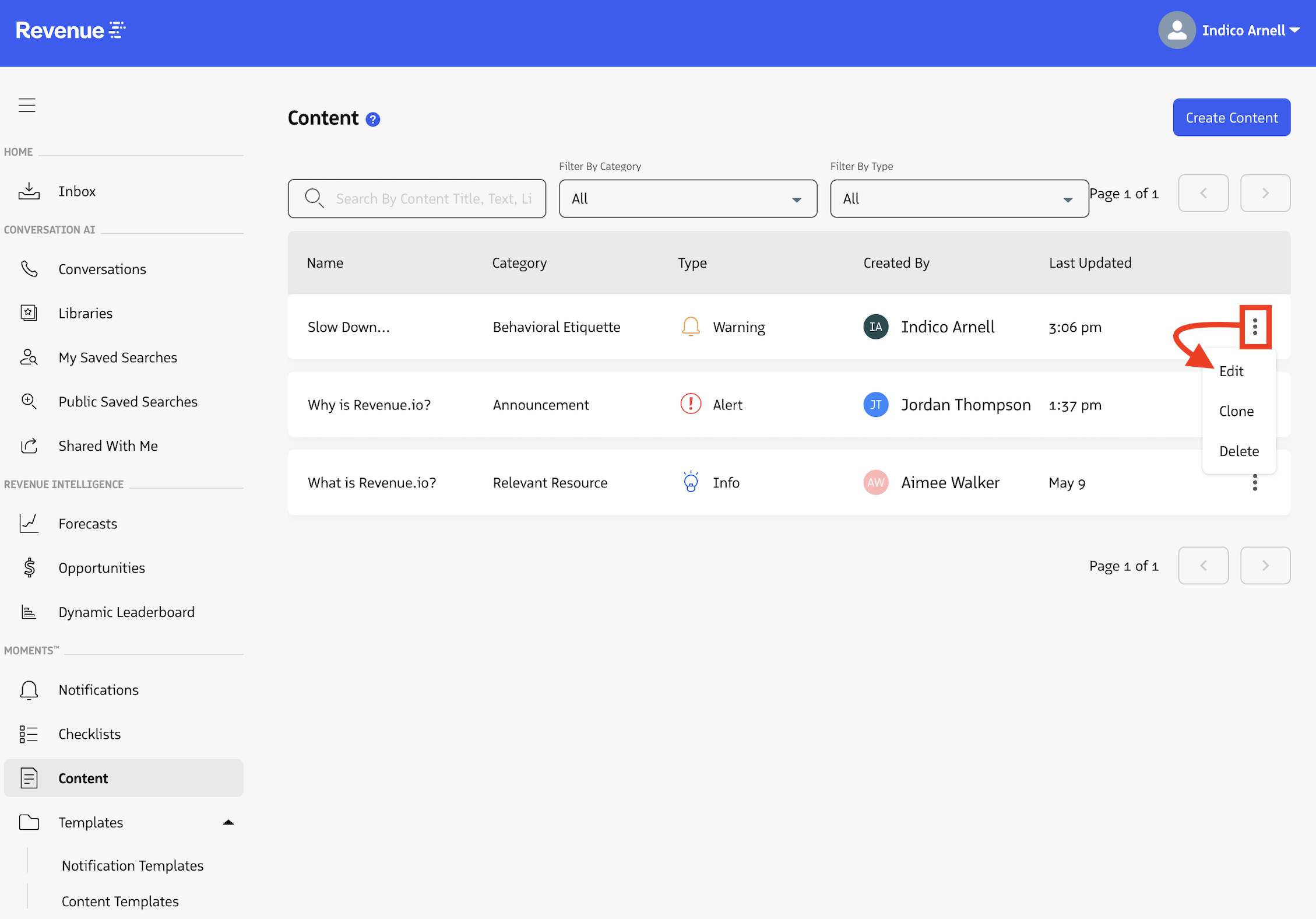 10. Make changes or customizations (if any) in the Update Content form and click 'Save'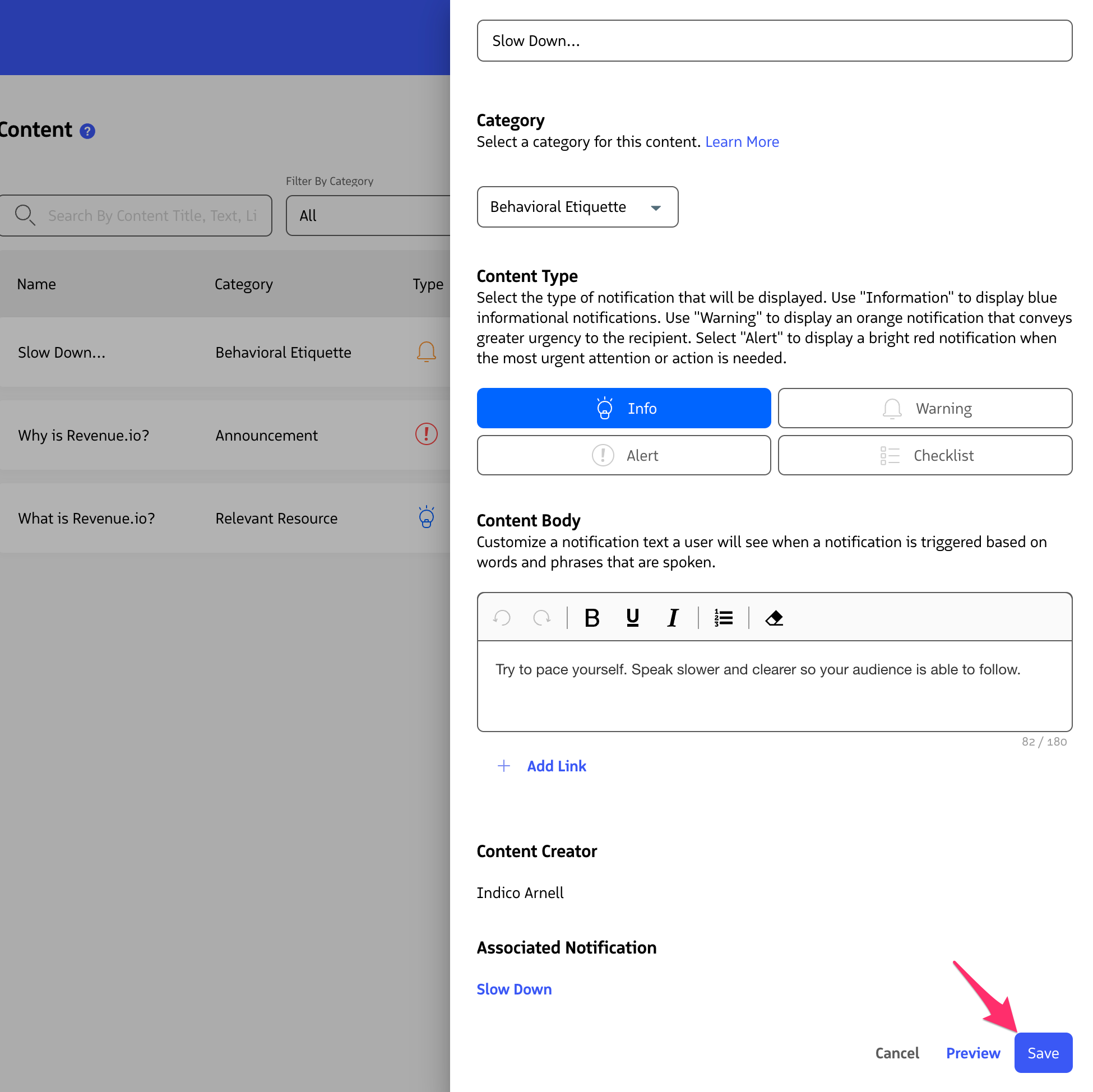 11. After saving the Content, click on 'Notifications' in the navigation menu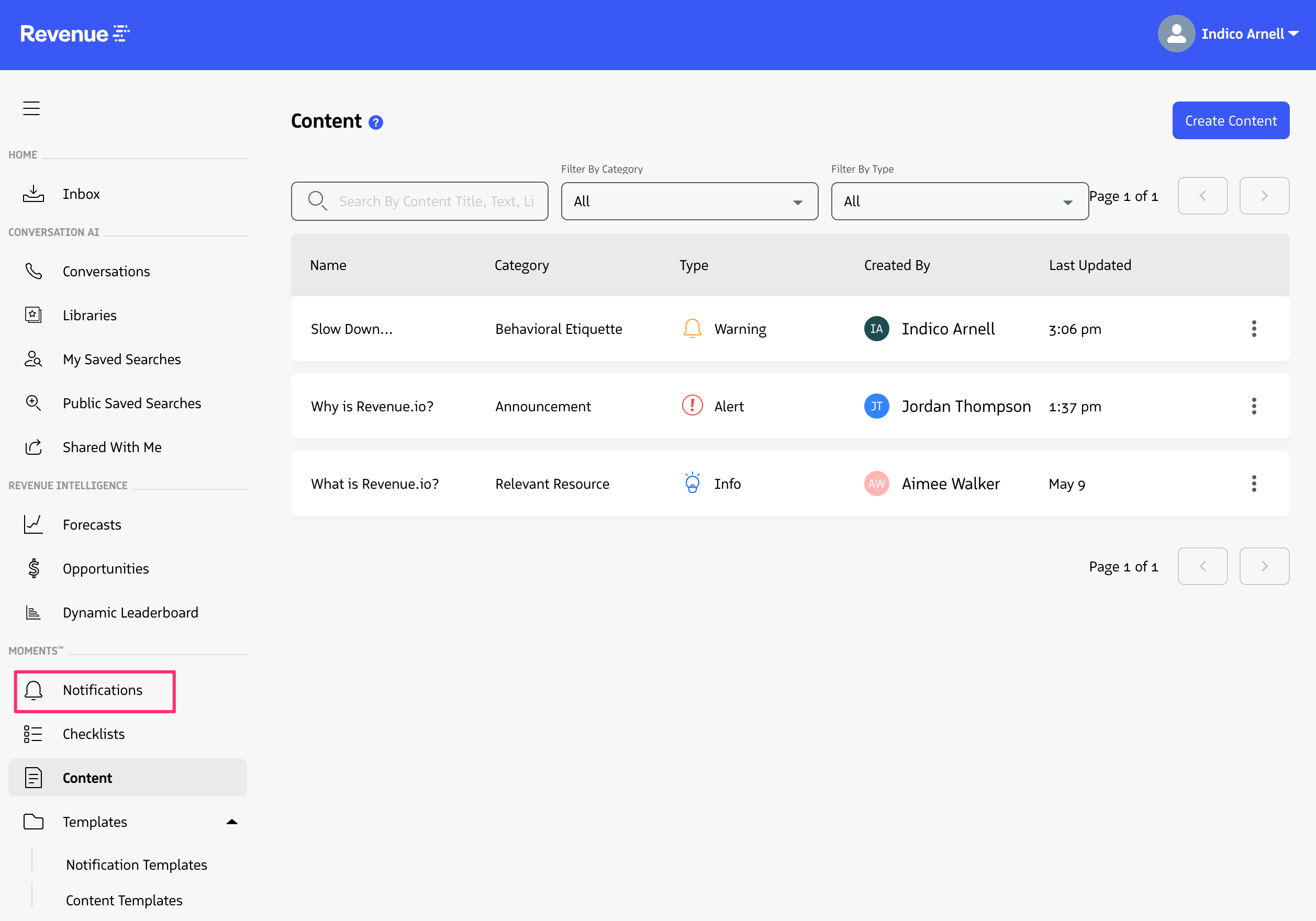 12. Click on 'Create Notification' button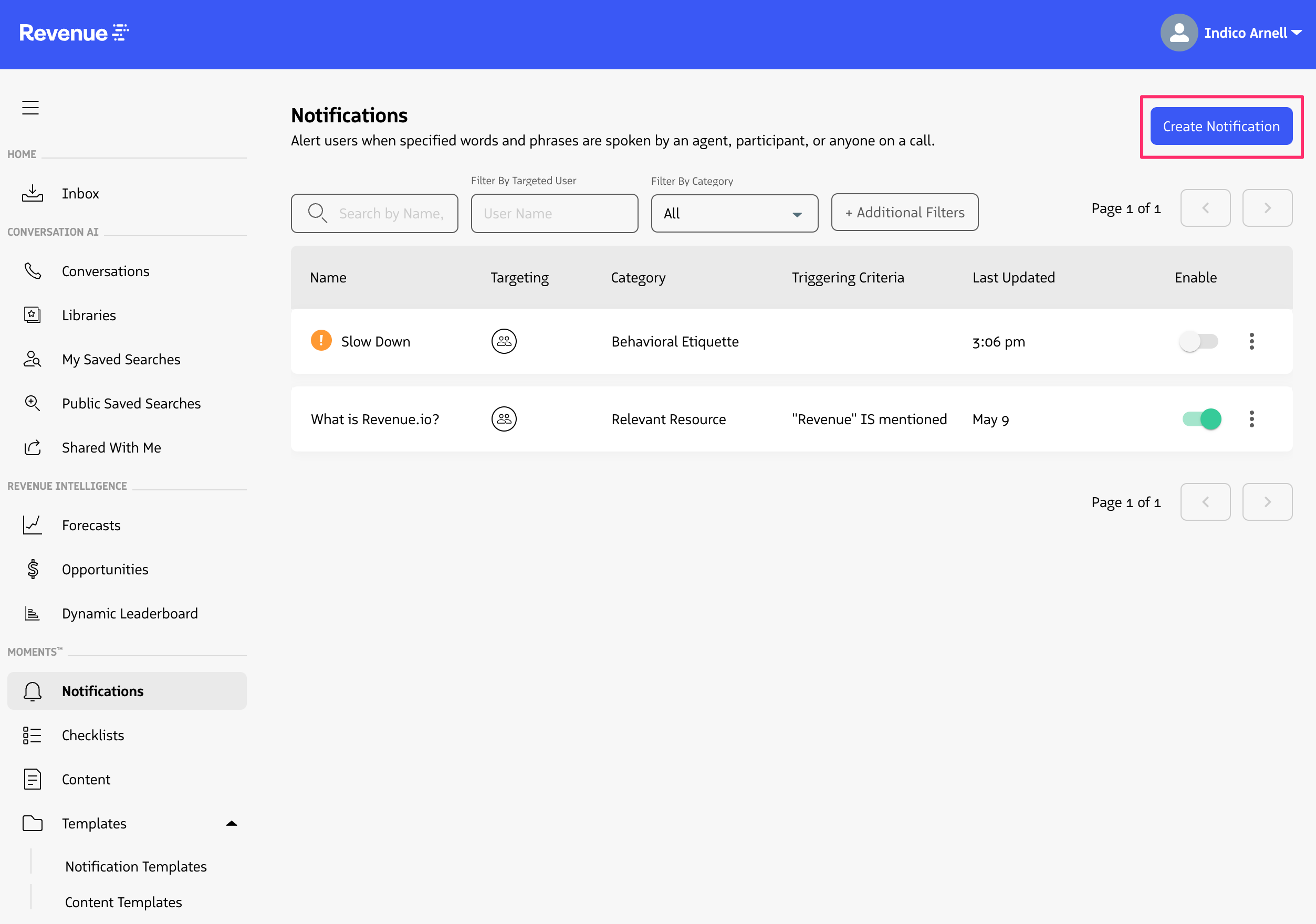 13. Click on 'Add Content'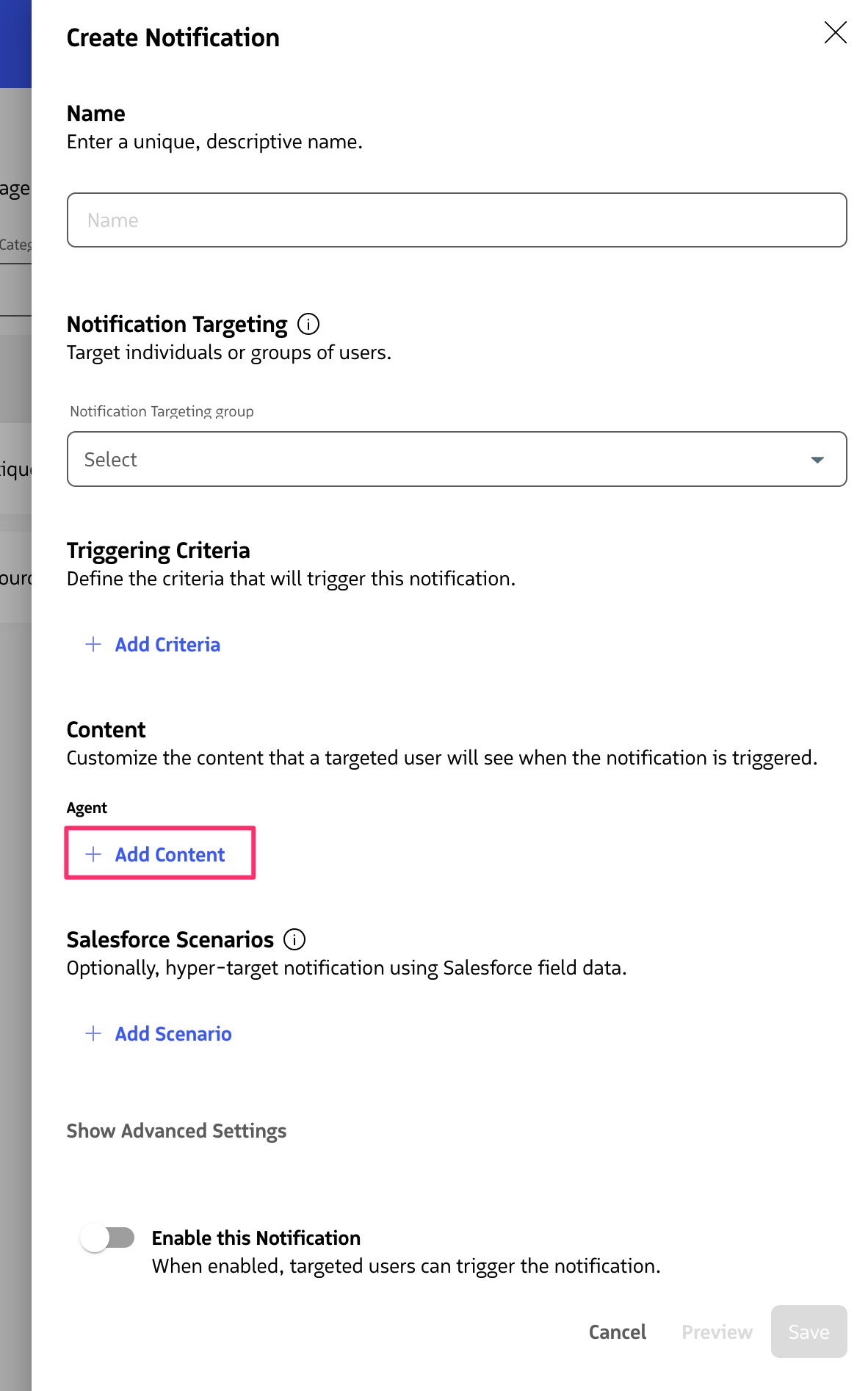 14. Locate the newly added Content in the panel and click the (+) button to link the content to your notification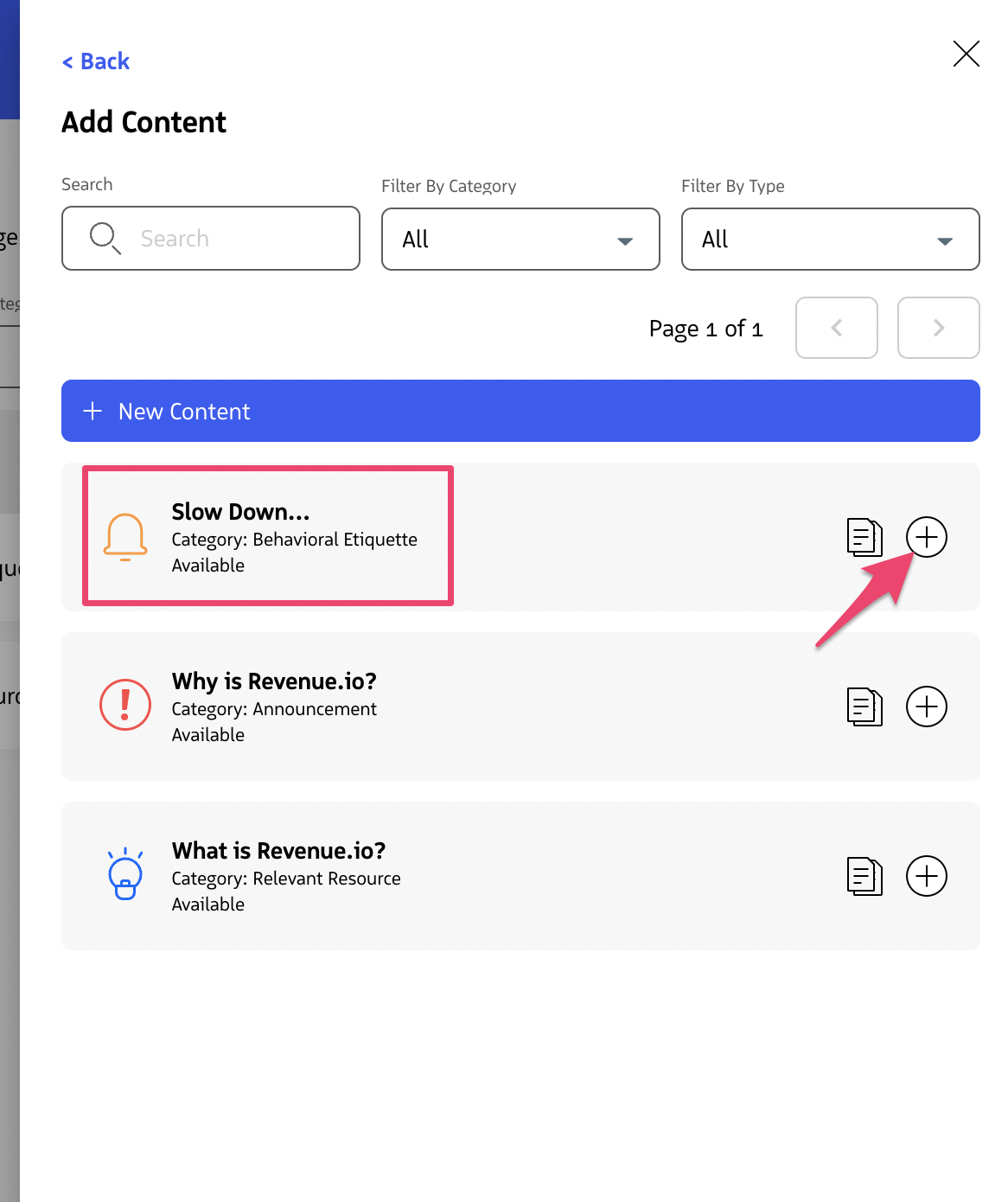 15. The selected Content is now linked to the notification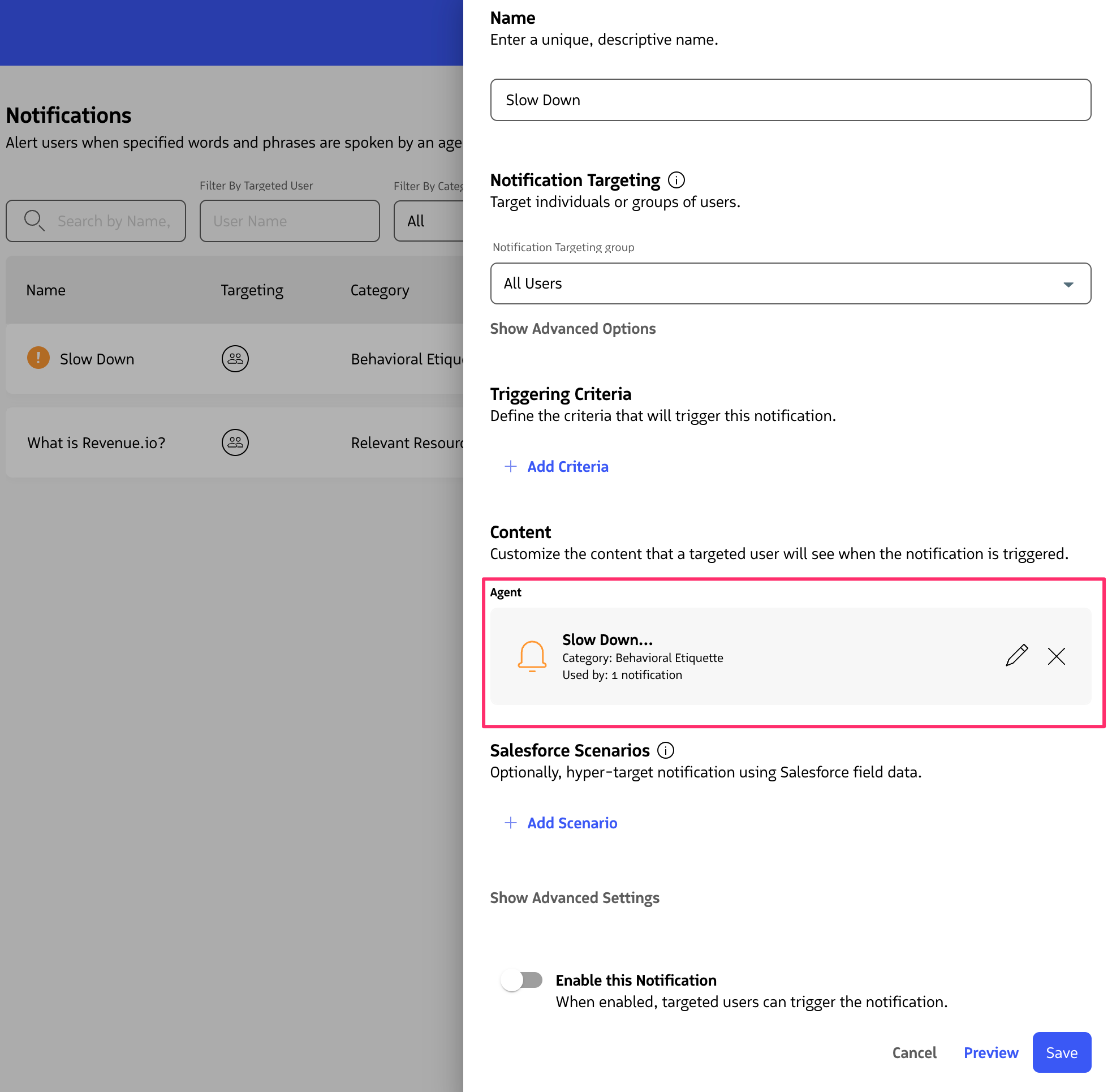 After successfully adding a template to your account, you can follow these steps to modify the content or to modify the notification you just added.